Train The Trainer - For Prosthodontist
prosthodontist course
Price : ₹ 21186
Duration : 06-01-2023 : 08-01-2023
Course Type : prosthodontist course
Total Seat : 20
Available Seat : 0
Venue / Link : RSD Planning Centre, Andheri West, Mumbai
Last Registeration Date : 31-12-2022
Topics Covered at Train The Trainer Course for All Prosthodontist:-
1) Complete Understanding Of RSD Workflow & Concept.
2) Basic Dental Photography Introduction & Documentation with Hands-On (DSLR & Mobile).
3) Emotional Dentistry Concept Understanding with Live Motivational Test Drive .
4) Hands-On on Making Powerful Presentation for Motivating Patient For The Treatment.
5) Case Discussions & Clinical Significance Of Template Based Dentistry.
6) Intraoral Scanning Tips & Tricks With Live Scanning Session.
7) RSD Hand Holding For All Cases.
Why Become RSD Affiliated Prosthodontist
1) Personalized Hand Holding From RSD Planning Centre.
2) Zoom Call Assist For Ongoing Cases.
3) Work with us and become RSD Master.
4) Opportunity To Be a National / International Speaker With RSD.
5) Opportunity To Become Mentor On RSD Clinical Courses.
6) RSD Membership Enabling Discounts On RSD Products & Services.
7) RSD Website & Social Media Recognition.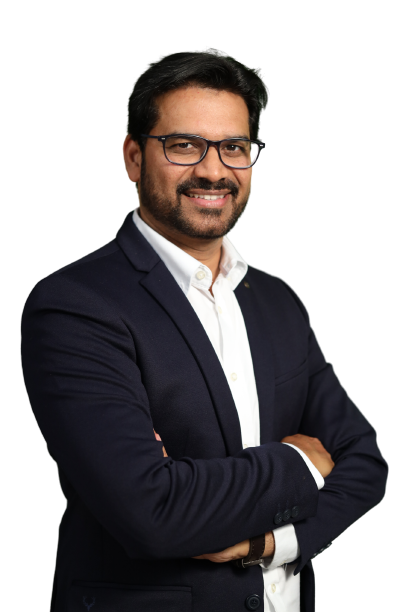 Dr. Aslam Inamdar / Dr. Mayur Davda / Dr. Smruti Thakkar
Dr.Aslam lnamdar, the orofacial architect is an experienced clinician and technology enthusiast who completed his BDS from Nair Hospital Dental College, Mumbai,in 2001.
He is extensively trained in DSD from Christian Coachman, Brazil.
Dr.Aslam is the first Indian to complete a diploma in SKIN CAD-CAM & 3D staining technique from Romania.
He is also the first Asian dentist to complete a diploma as a digital expert in Facial Esthetic Treatment Planning from JSI Spain.
He is a reputed clinician and national Speaker for digital dentistry and its clinical applications.
Dr Aslam was awarded best aesthetic practitioner at Famdent multiple times and finally bestowed Superstar Dentist of the year 2019.
He has been consultant as smile specialist and Implantologist to various practices and is the brain behind building the Rich Smile Design concept and taking it to Dentists in India and worldwide.