Rich smile project - A novel advancement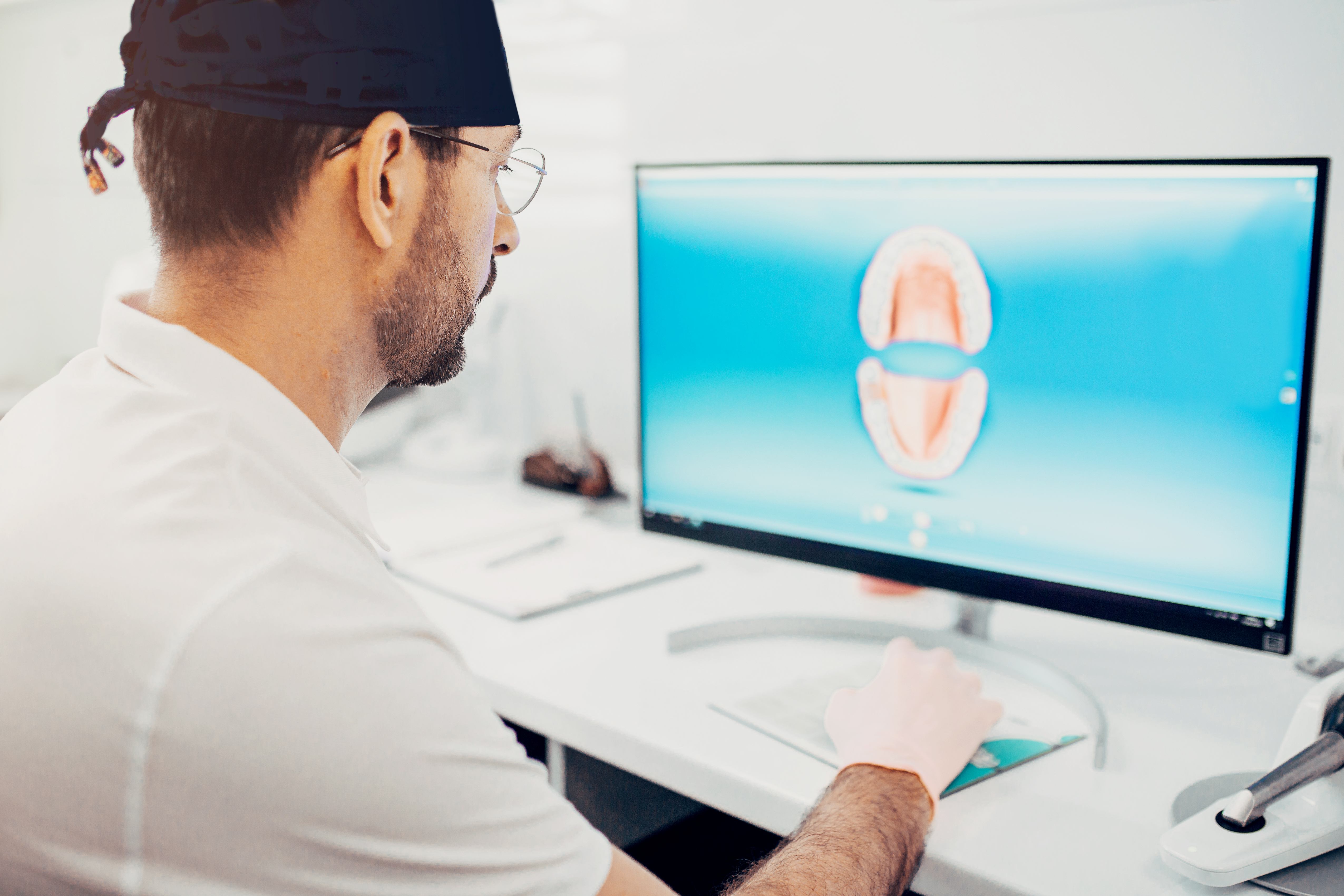 The digital smile project is a novel advancement in the dental sector where the principles of engineering, the creativity of aesthetics, and the skills of a dentist achieve a prosperous outcome and satisfaction for the dentist and his clients.
In contrary to the existing techniques it produces a smile before the actual dental procedure. As the common saying "A smile is a curve that can set everything straight. Dental smile designs the most recent practical and digital tool to assist in dental procedures. This project enables to achieve greater precision of the goals set by the dentist. It starts with the mandatory foundational data collection which includes details about patients' faces, smiles, gingival contours, and dental sequences.
It is done by complex intranet aural scans, high resolution videos and photos. The next step is the design of the virtual smile project which is done using the previously collected baseline datasets. In this step, the designer designs a virtual two-dimensional design is the patient's smile using software developed for this purpose. Then it is sent to laboratories where it is processed to a three-dimensional model and this final end product is sent to the dentist.
The dentist uses this model on his clients, thus achieving the smile even before the actual procedures. The key benefits of this project are that it positively manages the expectations of the client and aligns them with the visions of the dentist. This virtual project help to draw a thinner line between imagination and the reality of dental treatments. The expected outcomes are visualized thus empowering the client to improvise and communicate effectively.