GO NATURAL...
DIGITALLY!
Begin with the End in Mind!
All that ends well must be planned well ahead in time. Facially driven 3 D treatment planning with reverse engineering using artificial intelligence is the game changer in the field of dentistry today.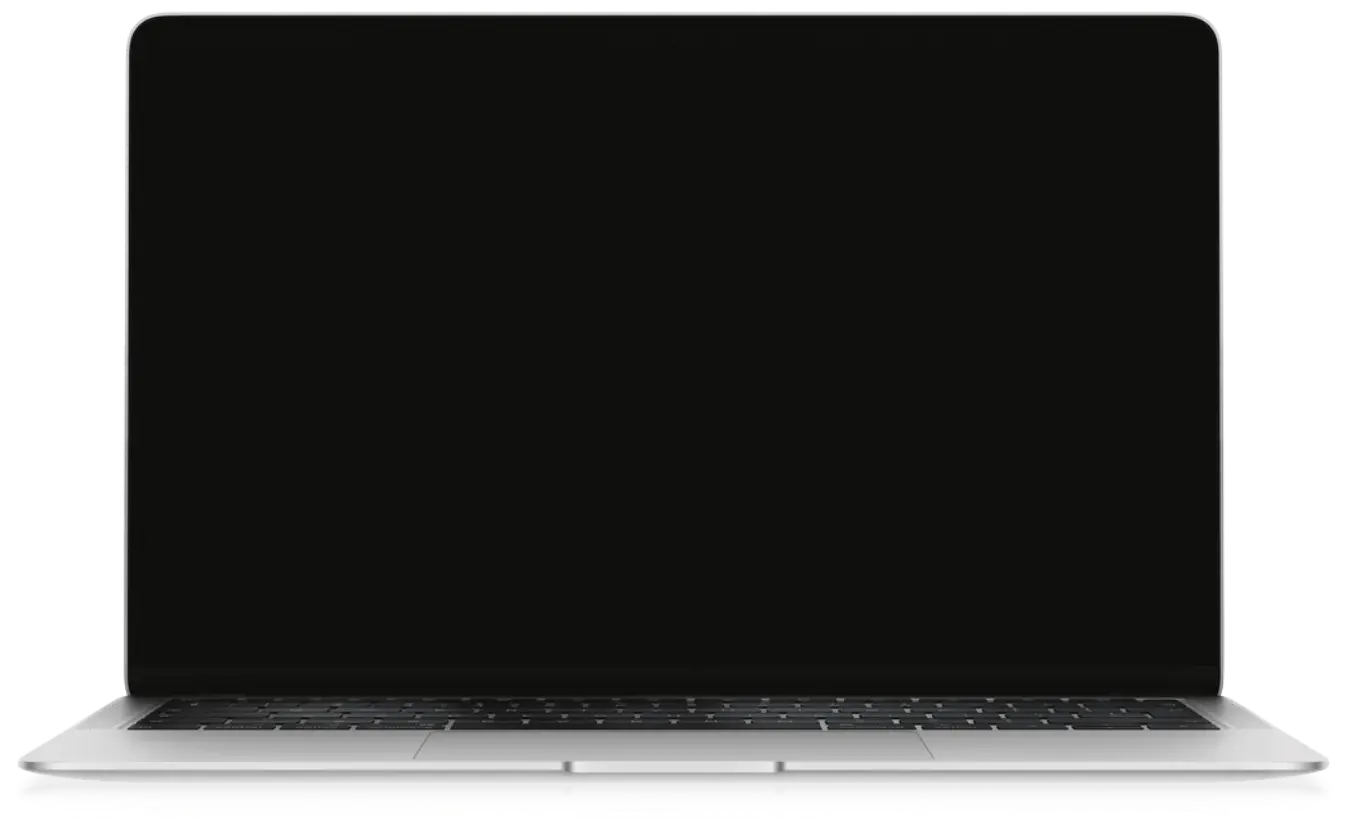 What we stand for
---
Our
LEADERS
Dr. Aslam Inamdar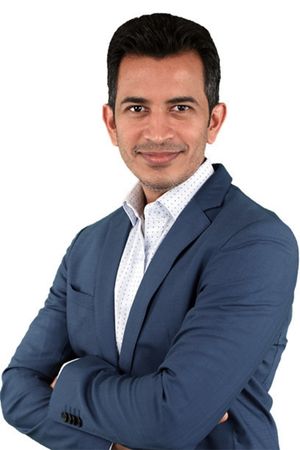 Mr. Sameer Merchant
Why
RICH SMILE DESIGN

?

Can technology truly transform our daily clinical practice? Yes, if it also empowers you with step-wise clinical guidance and lab support. Yes, if it also removes your need to master complex science. Yes, if it removes your need to invest in expensive technologies. That is exactly what RSD strives to achieve.

Over the years of our dental journey in the clinical, digital, tech, and lab industry; we have already transformed several practices with comprehensive treatment planning and easily executable steps.

With RSD, we help you begin with the end in mind. If the final design or the end-result is made easily available and customized to the patients' needs, imagine how easy it can be to take each step clinically. No need to explain the complex treatment steps to your patients. Don't leave it to their imagination. Show them the end-result you have planned. Because seeing is believing. Help them understand that what they see is what they get.

RSD opens a new world of endless possibilities with patient-centric treatment planning and execution of smile design... all at your fingertips. In the end, you will deliver highly customized aesthetic solutions and smiles that look invisible yet identical to nature.

Beginning your digital dental journey with RSD allows you as a clinician to work with the assurance that every case is individually planned and designed. In the end, you will deliver highly customized esthetic solutions. What was once thought to be unachievable becomes consistently achievable with RSD.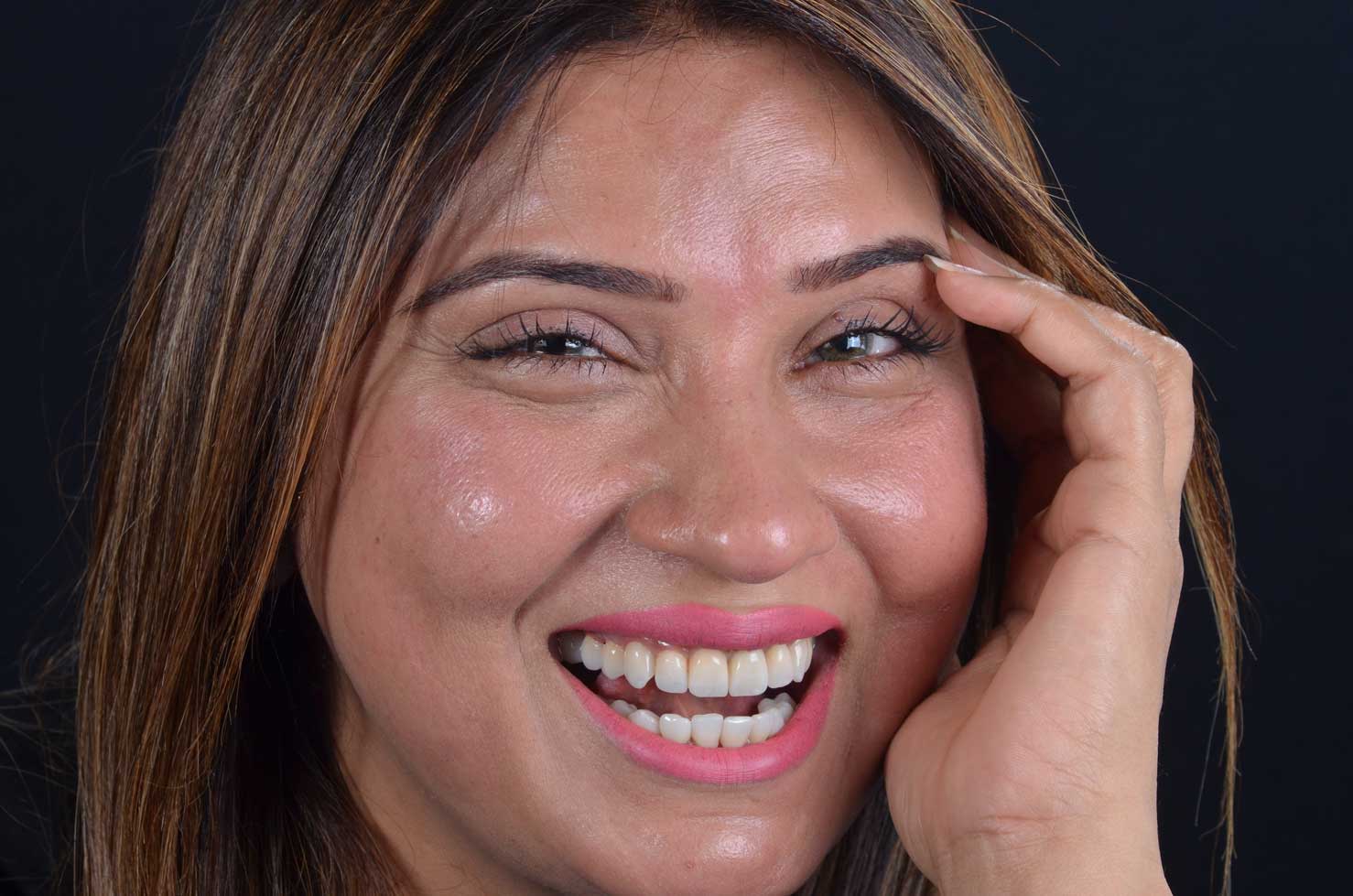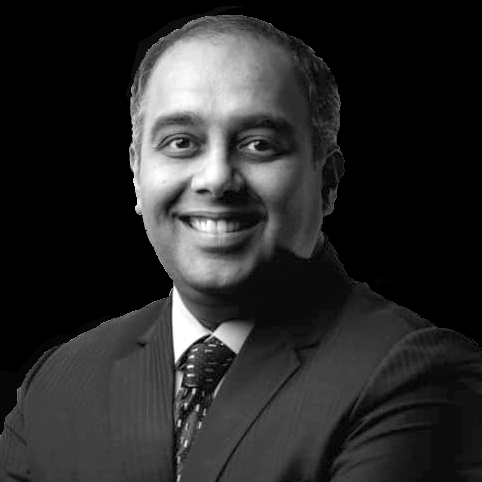 Digital Dentistry has taken over the world. Dr Aslam Inamdar from India is one of the pioneers in this field and we are fortunate to have been associated with him for his services on Rich Smile Designing services. After having done more than 150 successful cases with him now we are more than pleased to recommend his services to anyone wishing to enhance their treatment outcomes. Dr Aslam is a genius dentist who not only is good in planning but can see outside the box to help clinicians do very complex cases. All our patients are pleased with their final results and it's a great team work between Dental Concepts UK and Rich Smile India. The quality of work , proactive communication and speed of revert are some highlights of their service. We wish Team Dr Aslam and Rich Smile Design a very prosperous time ahead changing many lives !
-Dr. Manish Chitnis
England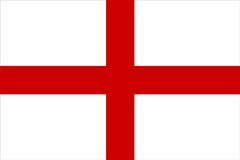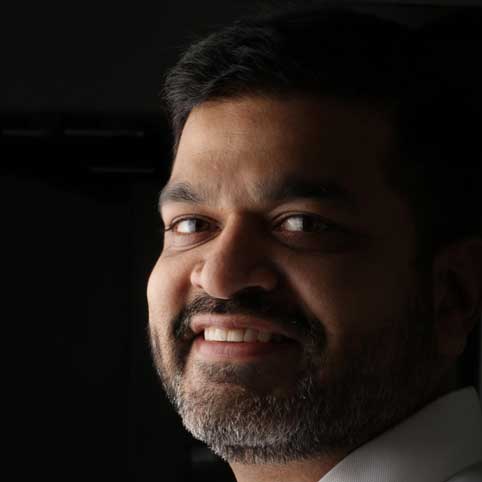 I had always been looking for someone to help me with the digital designing for my cases and then I actually connected with Dr Aslam and Rich Smile Design and suddenly my clinical digital life became a breeze. My entire workflow has drastically changed for the better with Rich Smile Design and I definitely recommend the same for all.
-Dr. Aqeel Reshamwala
Mumbai, India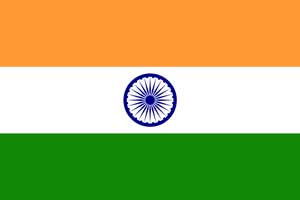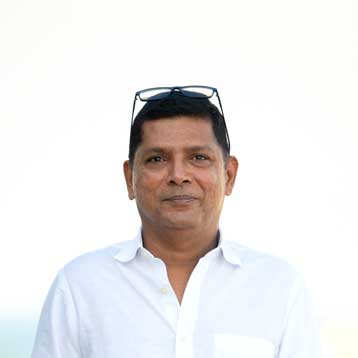 We, Elite Dental Clinic from Tanzania, are writing with enthusiasm to recommend Rich Smile Digital Dental Solutions. Dr Aslam Inamdar's working style is organized, modern, creative and oozing with skill and competence. Dr Aslam impresses us in the way he uses technology intelligently. He and his team always put a great deal of thought into smile design cases with expertise, and he is never afraid to try or advice a new approach. Ever since we met Dr Aslam we have a new confidence in exploring smile design cases in our clinic. We are absolutely thrilled to be knowing and working with Dr Aslam and Rich Smile Design, Rich Smile Design Solutions for the future to come.
-Dr. Sujit Bangera
Tanzania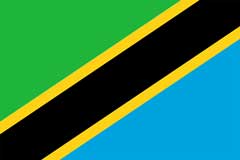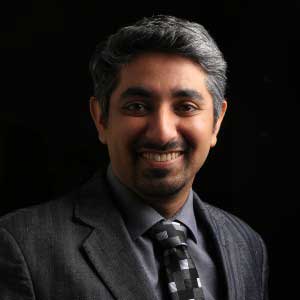 Dr. Aslam Inamdar's Rich Smile Design Dental Solutions is a premium 'digital dentistry' partner for clinicians. I was extremely happy and satisfied with the planning and time that was given to every case that we have done together. Dr. Aslam's knowledge of Rich Smile Design (RSD) and his passion for the same is clearly evident in his work. I strongly recommend Rich Smile Design to all dentists who want to offer these high end treatments to their patient which work beautifully for a simple veneer case to complex FMR cases alike. Thank you Dr. Aslam and wish you all the best.
-Dr. Sameer Thukral
Pune, India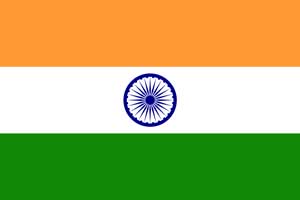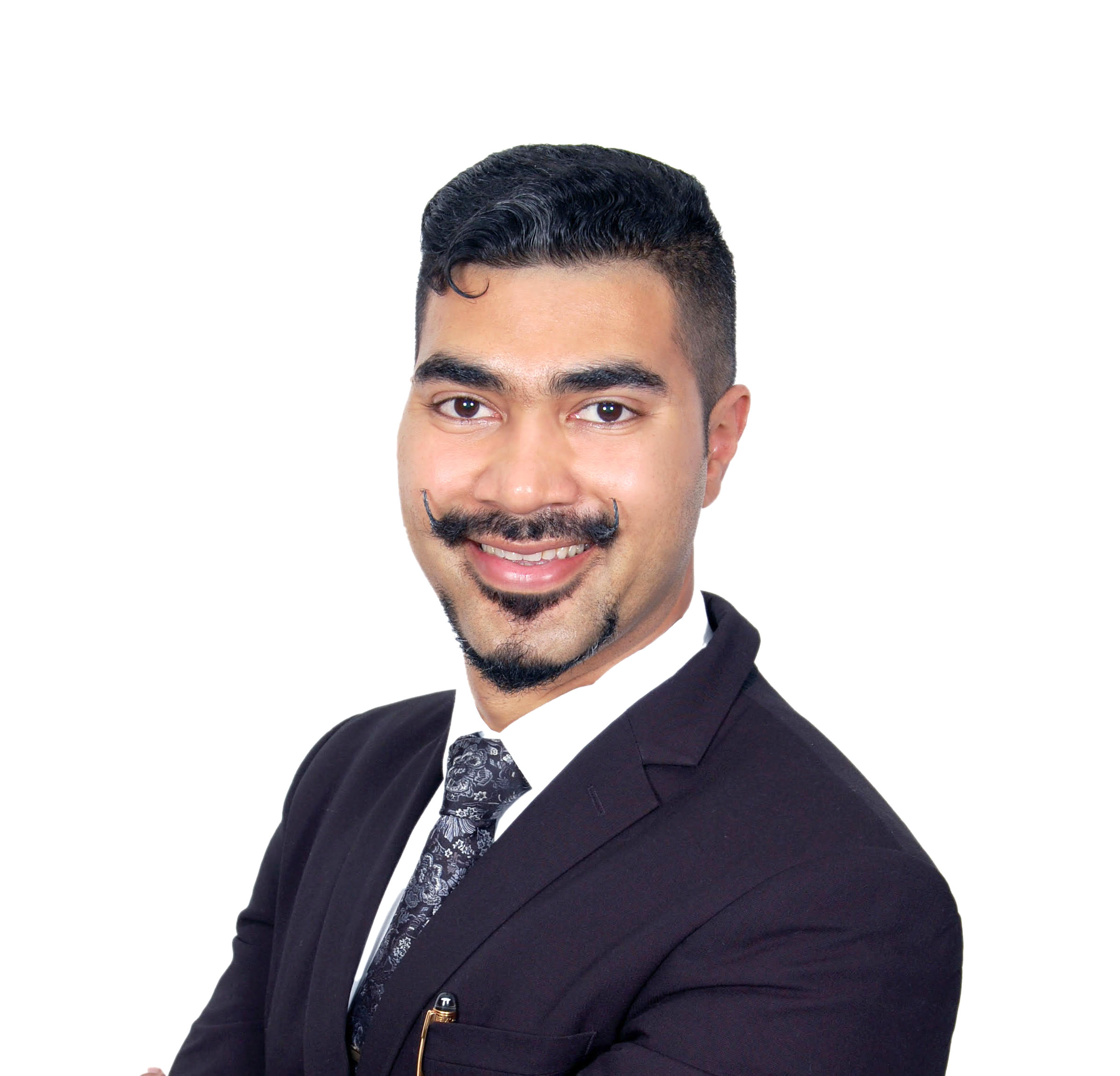 I initially was introduced to Dr aslam at a Rich Smile Design program where he had just launched Rich Smile Design as a Treatment Planning Centre. Since then, I have been using the services of Dr Aslam and Rich Smile Design for all my smile design and full mouth rehabilitation cases. They have an excellent team with cutting edge technology that ensures my case execution is right on point. The results obtained after my association with Rich Smile Design have been amazing and the best part is my patients are extremely happy. Thank you so much Dr. Aslam and Rich Smile Design Team.
-Dr. Reiyal Goveas
Mumbai, India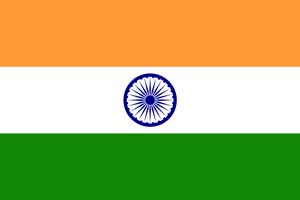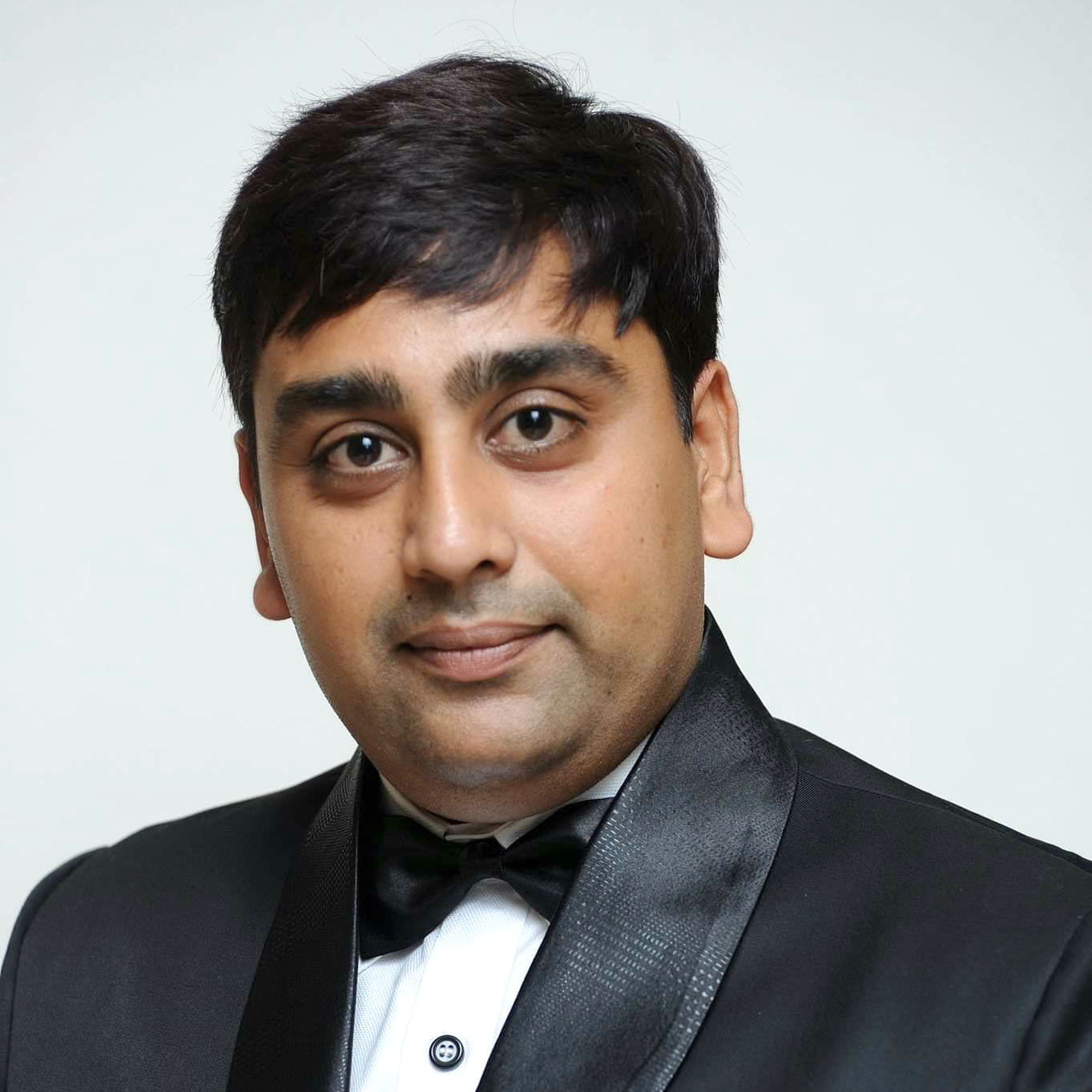 Rich Smile Design, Here you will get Total Dental Treatment Solutions under one roof. They are working on First time in World new protocol for Digital Treatment Planning , Aesthetics and Prosthesis. You can deliver the same aesthetic what you have planned and committed to your patients. The Digital planning, Aesthetic simulation and Mockup test drive will increase patient's treatment acceptance. This new Smile Copy Paste concept will helps you to deliver Unique and Different smile to your each patient.
-Dr. Chintan Patel
Anand, India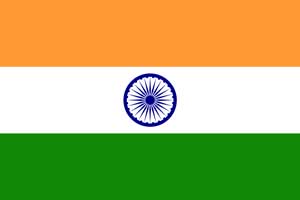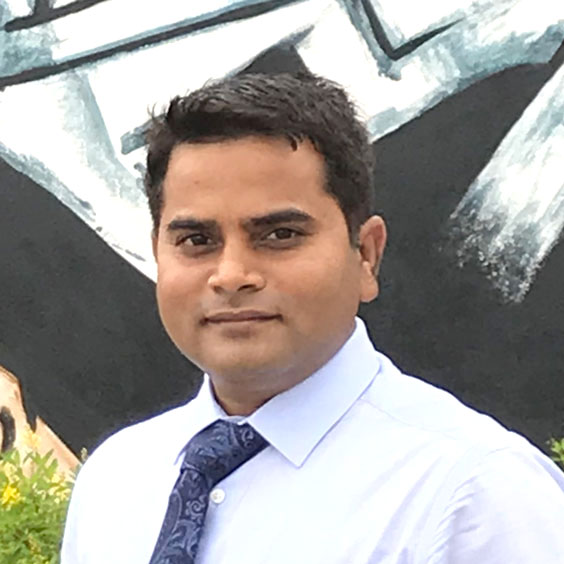 With the advent of digitalization in all fields, Dentistry has got a new dimension. Simple to complex restorations are dealt with beautifully with digital tools, but for a general dentist, digitization remained a distant dream. Practicing for more than a decade, I have seen some phenomenal changes which occurred in Dentistry in terms of digitalization. But when we want to adopt the changes, there is a big learning curve and its always a team work to get required results. "Rich Smile Design" proved to be the ideal partner to team up with, during this journey. Dr Aslam Inamdar's knowledge and experience in the field helped us to get on track of Digital Dentistry. This also reduced our learning curve too. After attending RSD residency, I was helpless to get those principles applied, till I got "Rich Smile Design". All thanks to Dr Aslam and team to provide me the right support in the journey of digital dentistry which I just started. Many Many good luck partner.
-Dr. Ashwin Chute
Nagpur, India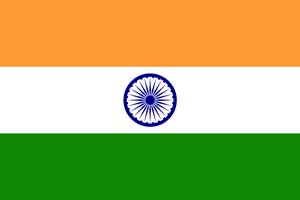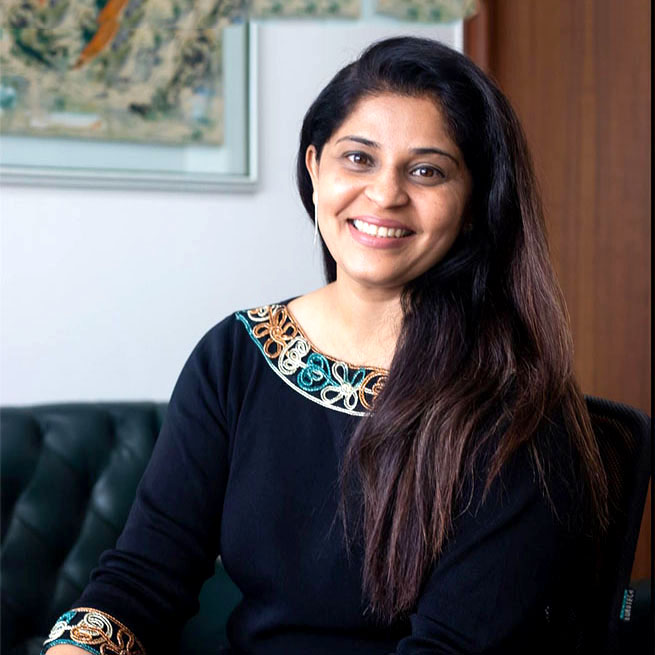 Having Dr Aslam with Rich Smile Design solutions on my team has made a huge difference to our practise. Over the past 2 years, we have created beautiful smiles with this unique concepts and changed lives. Its really admirable how great results are achieved through digital workflow right from conception to completion. Thank you for being a key team member; we take pride in working with you.
-Dr. Ekta
Mumbai, India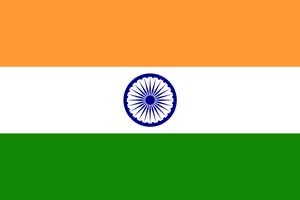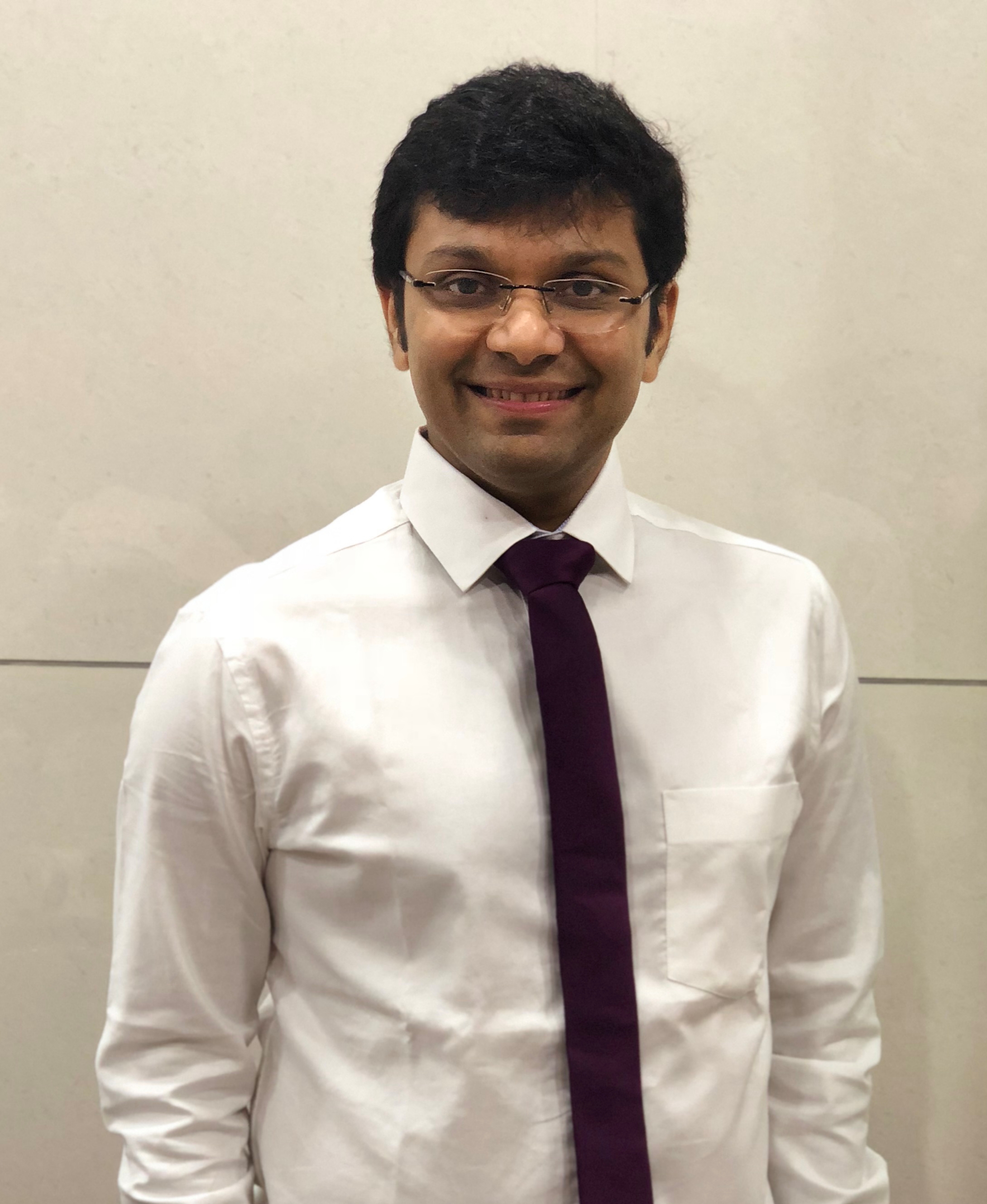 Have been working with Rich smile design clinic for a few months and have been associated for 5 years.In each and every smile enhancement case, they follow a perfect and precise workflow right from patient photos to sending the impressions/scans, providing 3d treatment planning for the cases, simulating the digital smile plan on patients' teeth. They replicate the desired smile to perfection from right from tooth shade, characterization to minutest details using his digital knowhow and latest materials and techniques and machines. This unique concept of getting the final work 100% as the 3d plan makes him a master in Digital dentistry. It has the brain of both dentist and a technician, which makes him understand the digital workflow even better. I would highly recommend every dentist to understand this unique concept, work with RSD and apply it in routine esthetic dentistry in our dental practice to create beautiful smiles.
-Shalin Ghatalia
Mumbai, India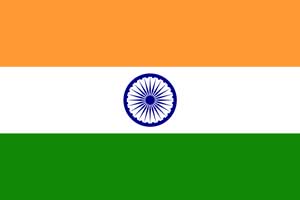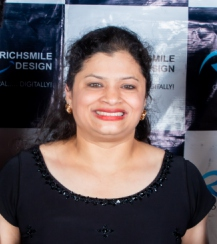 In my 17+ years of practice, I believe today's era is of digital dentistry era where I can show the patient it's end result of the treatment and get the same result once the treatment is completed with the help of digital workow
-Dr. Sushma Patne
Mumbai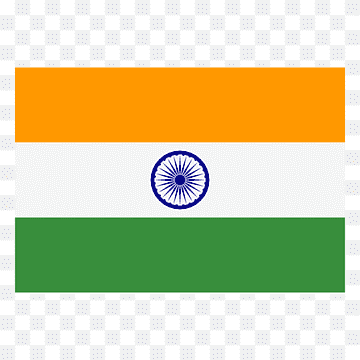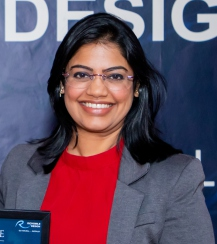 Had a wonderful experience by upgrading myself from analog dentistry to digital dentistry
-Dr. Priya Titus Singh
Mumbai